From today on, Surface.Love is live and available in the entire United Kingdom. For the past few months, we have been working diligently on our internationalisation project. After our market launch in Austria last week, the United Kingdom comes next. And we could not be more excited.
Surface.Love will be available in the entire United Kingdom; we would love for you to visit us on our website or contact us directly at contact.uk@surface.love or call us on this number +44 2070391515.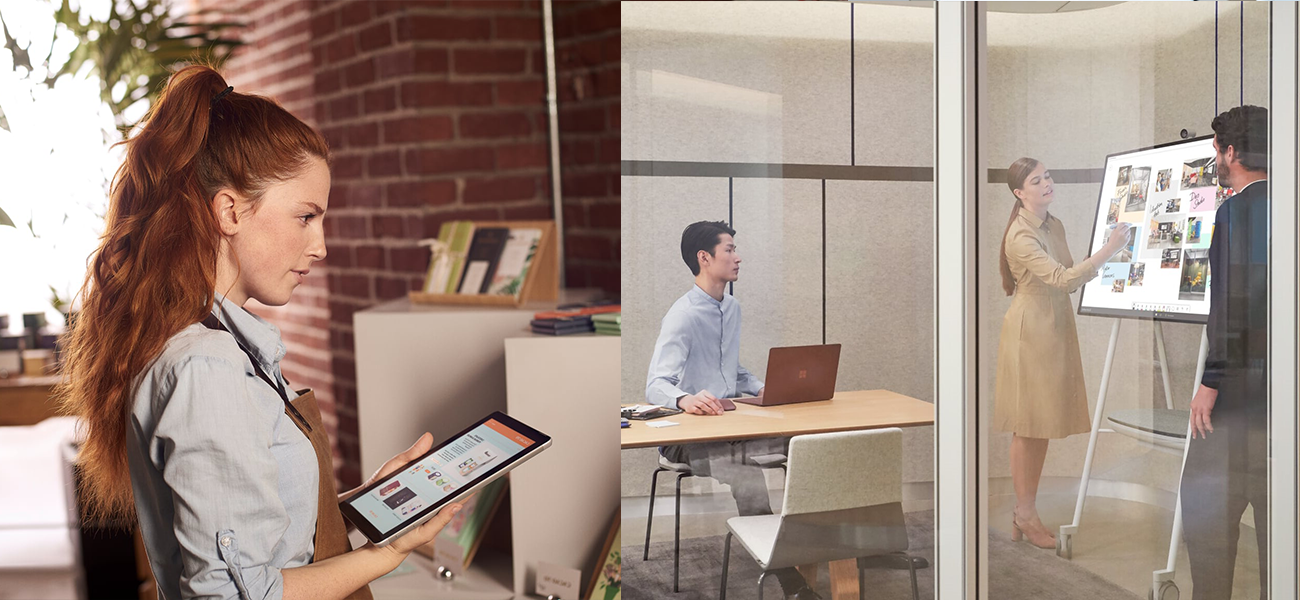 ---
Since day one it has been our aim to offer the #ModernWorkplace to every single company and to empower each to achieve more. Such as a more flexible business routine, a better work life balance and a workplace that adapts to your lifestyle. Our #ModernWorkplace offer is based on the Microsoft Surface devices. The entire Surface product line includes seven different premium devices which vary in different aspects. From a stationary computer with digital canvas and touch screen to light weighted convertibles or high-end laptops, the Surface products line offers the perfect device for every team member.
For each device, all possibly required accessory is available as well. A broad choice of licences to choose from completes your workplace. Including Office 365 which is not only the worlds leading business software but also the smart choice for your #ModernWorkplace. Included applications such as Outlook, Word, PowerPoint, Excel or OneNote are improving your workflow, ensuring best possible results. Microsoft Teams, SharePoint and OneDrive makes teamwork, even remote, the common standard, despite your location.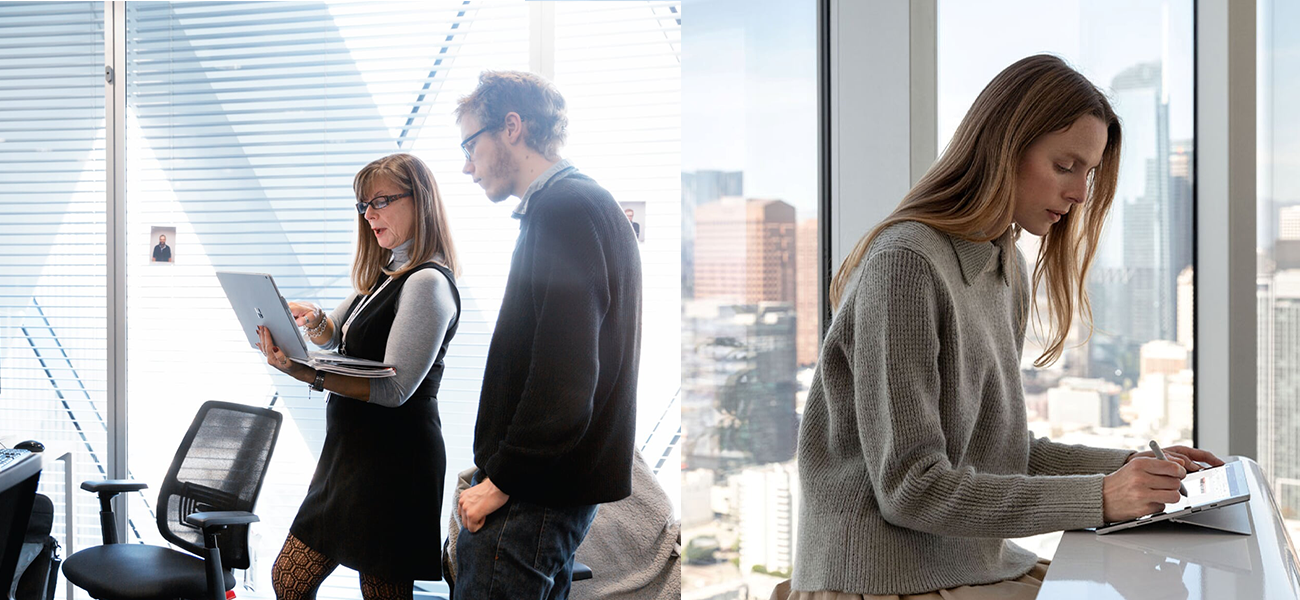 ---
A big part of our offer are our multiple financing options. As we stated in the beginning, enabling every compay to live the #ModernWorkplace is what we aim for. We know that hardware and software investments always come with a high capital investment. For bigger companies or enterprises this might be less of a problem, whereas smaller or mid-size companies would rather choose standard instead of premium hardware to reduce the investment sum. With Surface.Love we found a way to make our offer feasible for all companies: Besides selling hardware, we put our focus on leasing and financing offers with variable terms. To keep your expenses transparent throughout the entire term.
As our brand name Surface.Love states already, we are passionate and enthusiastic about our business. We do not only offer the #ModernWorkplace to you and your company but we also live it every single day. That is also why we are so convinced.
Launching on the UK market has always been a big milestone for us. Our entire team could not be more excited and motivated to get to know you and your company and to create an individual #ModernWorkplace package exclusively for you.